If you are an active TROY University student and need assistance with child care while you are taking courses, please click here!
COLEMAN CENTER AWARDED Two FIRST CLASS PRE-K GRANTS for the 2020-2021 school year
The Coleman Center has been awarded two (2) First Class Pre-K grants. These grants allow us to support our surrounding communities by providing a quality pre-k early childhood education for their four-year-old children. Each classroom has a certified early childhood education teacher and an auxiliary teacher. The grant will also fund all needs within the classroom to include curriculum, instructional materials, professional development, furniture, etc. We look forward to establishing a very strong partnership with Alabama State Department of Early Childhood Education and the Office of School Readiness due to their supporting us with these grants.
To obtain information and register:
Click here for pre-registration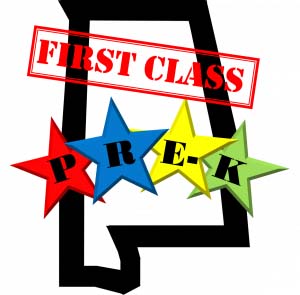 Coleman Center Accepting Applications for Year Round Enrollment
Troy University's Coleman Center for Early Learning and Family Enrichment is accepting applications for enrollment throughout the year.
The early learning center, which will serve children ages six weeks through 4 years old, will be housed in Coleman Hall, a new 14,000-square-foot facility at the Dothan Campus.
The center will remain open year-round from 7 a.m. until 6 p.m. Monday through Friday.
"We want to focus on the whole child," said Nancy Mitta, Director of the Coleman Center. "This is an innovative, quality learning program for children through the use of research-based curriculum. We also have a strong focus on families, providing enrichment activities that will engage them."
READ MORE APPLY FOR ENROLLMENT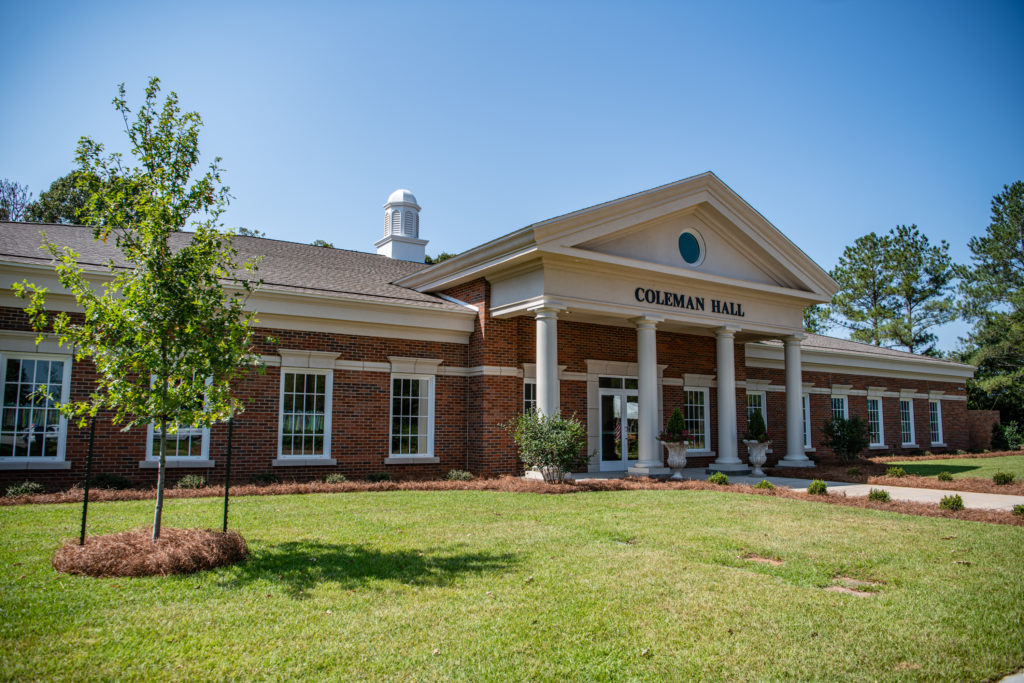 TROY officially dedicates Coleman Hall in Dothan
Troy University officially dedicated the newest facility at its Dothan Campus, Coleman Hall. The 14,000-square-foot facility houses the Coleman Center for Early Learning and Family Enrichment, an early learning center that will provide care and learning to children from newborns through 4-year-olds.
The building and the center are named in honor of James F. Coleman, the longtime chairman of Coleman Worldwide Moving, whose family's $1 million initial donation helped make the project possible. Read more.
Contact Information
Campus Location