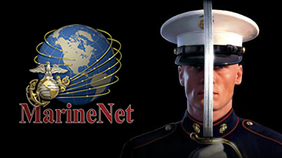 MarineNet
Distance Learning (DL) provides the USMC E-Learning Infrastructure that enables Marines to receive vital training & education via the appropriate interactive media, when & where the learning is needed.
ArmyIgnitED
For information on ArmyIgnitED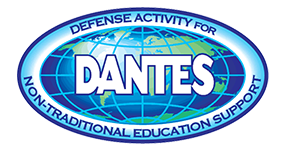 DANTES
DANTES is the leader in expanding quality voluntary education opportunities and services to Service members and veterans.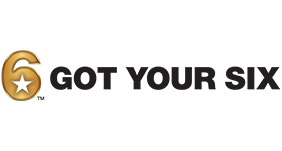 Got Your Six
Got Your 6 is a campaign that unites the entertainment industry with top veteran-focused nonprofit organizations. The goal of the campaign is to bridge the civilian-military divide by creating a new conversation in America so that veterans and military families are perceived as leaders and civic assets.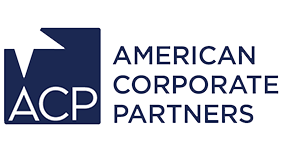 ACP's Nationwide Mentoring Program
American Corporate Partners (ACP) is a nationwide non-profit connecting transitioning veterans to experienced professionals for one-on-one, year-long mentorships. ACP career coaches are ready to assist with revising résumés, practicing for interviews, networking, reviewing business plans and exploring career options.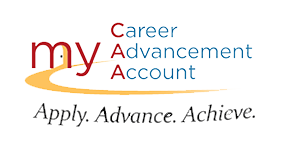 Military Spouse Career Advancement Accounts (MyCAA)
The Department of Defense (DoD) MyCAA program provides financial assistance for military spouses who are pursuing education in programs leading to employment in Portable Career Fields. Spouses of active duty members of the Department of Defense and activated members of the National Guard and Reserve Components are eligible as well. Troy University offers on-site and online programs supporting participants in the MyCAA program.
The MyCAA Fact Sheet provides current information on eligibility and application procedures.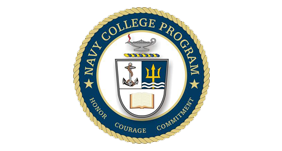 Navy College PACE
The Navy College Program integrates all components of Voluntary Education, providing a seamless opportunity for educational advancement whether ashore or at sea.