Room Features
The following are examples of amenities found in this dorm. These amenities may not be available for all room types. All room types on the Troy, AL campus have air conditioning and access to laundry facilities.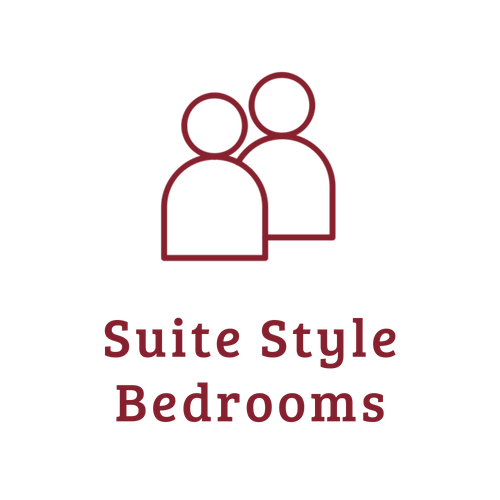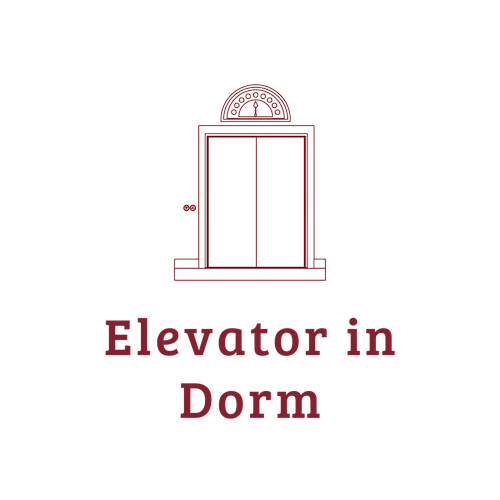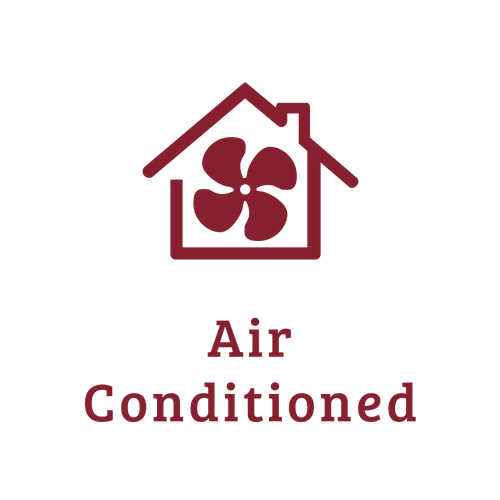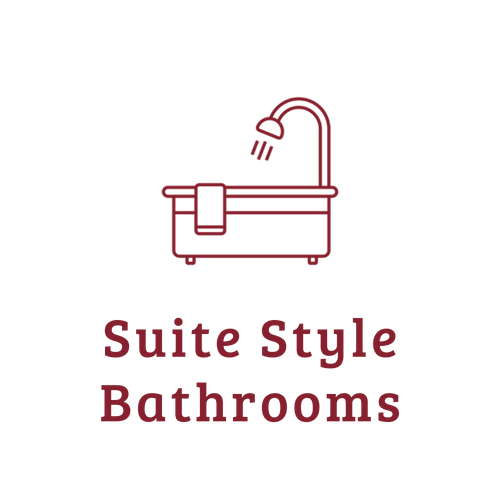 Clements Hall Information
Renovated in 2004, James Burns Clements Hall features 86 suite-style rooms in a co-ed style setting. There are approximately 56 rooms for females and 30 rooms for males. There are double and single occupancy rooms available with movable beds, desks, and chests and drawers.
Dining
Trojan Center
Banes and Noble Cafe
Academic Buildings
John Robert Lewis Hall
Malone Hall
Math and Science Complex
Eldridge Hall
Parks & Rec
Natatorium
Trojan Center Theater
Track/Soccer Complex
Veterans Memorial Stadium
Riddle-Pace Field