*NOTE: Google VR Tours are not supported in Internet Explorer or Microsoft Edge. Please use the most recent version of Safari, Google Chrome, or Mozilla Firefox to view the virtual tour.
Room Features
The following are examples of amenities found in this dorm. These amenities may not be available for all room types. All room types on the Troy, AL campus have air conditioning and laundry facilities.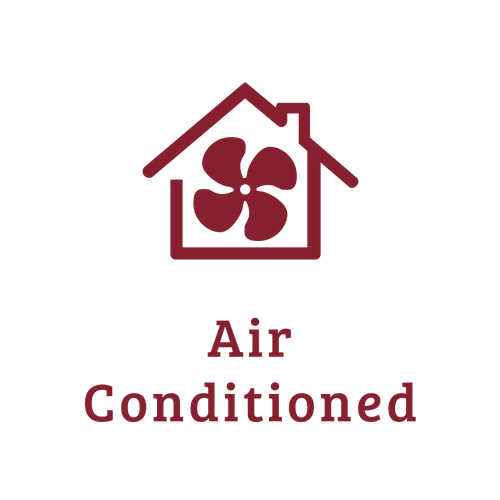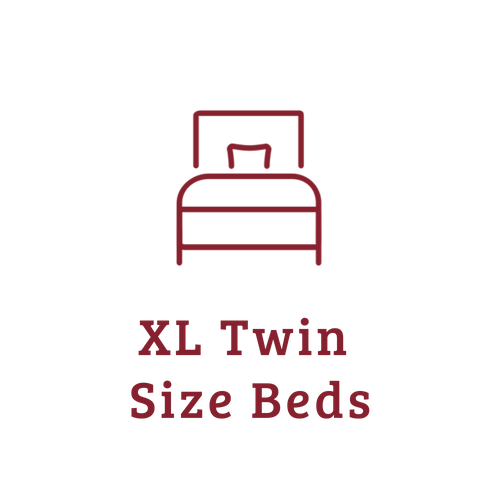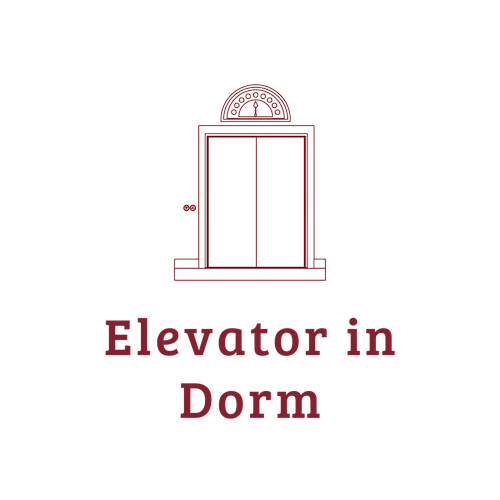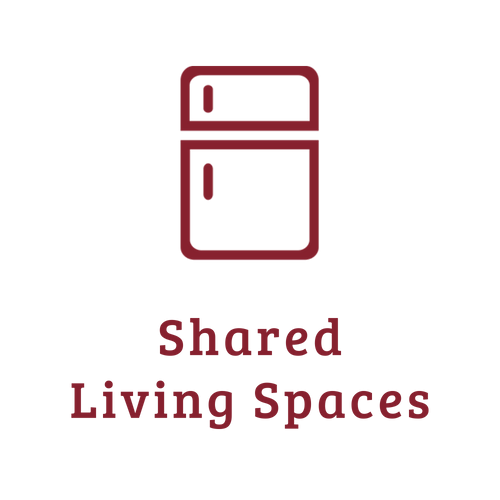 Trojan Village Information
There are two and four bedroom apartment units available. Each unit has individual bedrooms. There is a common livingroom area for each unit and a kitchenette with a shared refrigerator and microwave.
Long Twin Beds
Living Room Window Measurements: 70"W x 58 1/2"H
Bedroom Windows Measurements: 34 1/2 "W x 52 1/2" H
Individual Bedroom Measurements: 9.33' x 11.54'
Room Closet Measurements: 2.03' X 3.50'
Two Bedroom Floorplan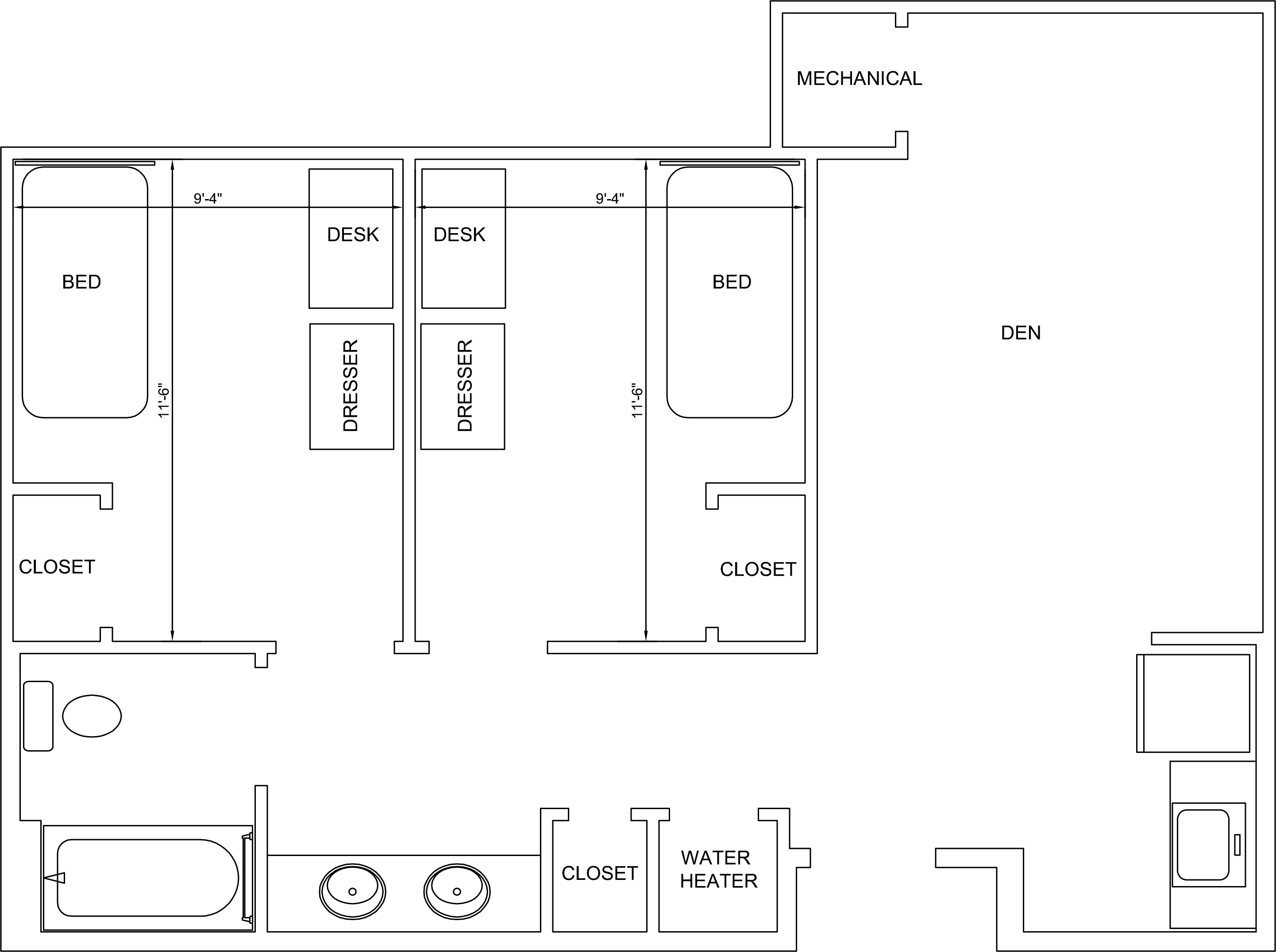 Four Bedroom Floorplan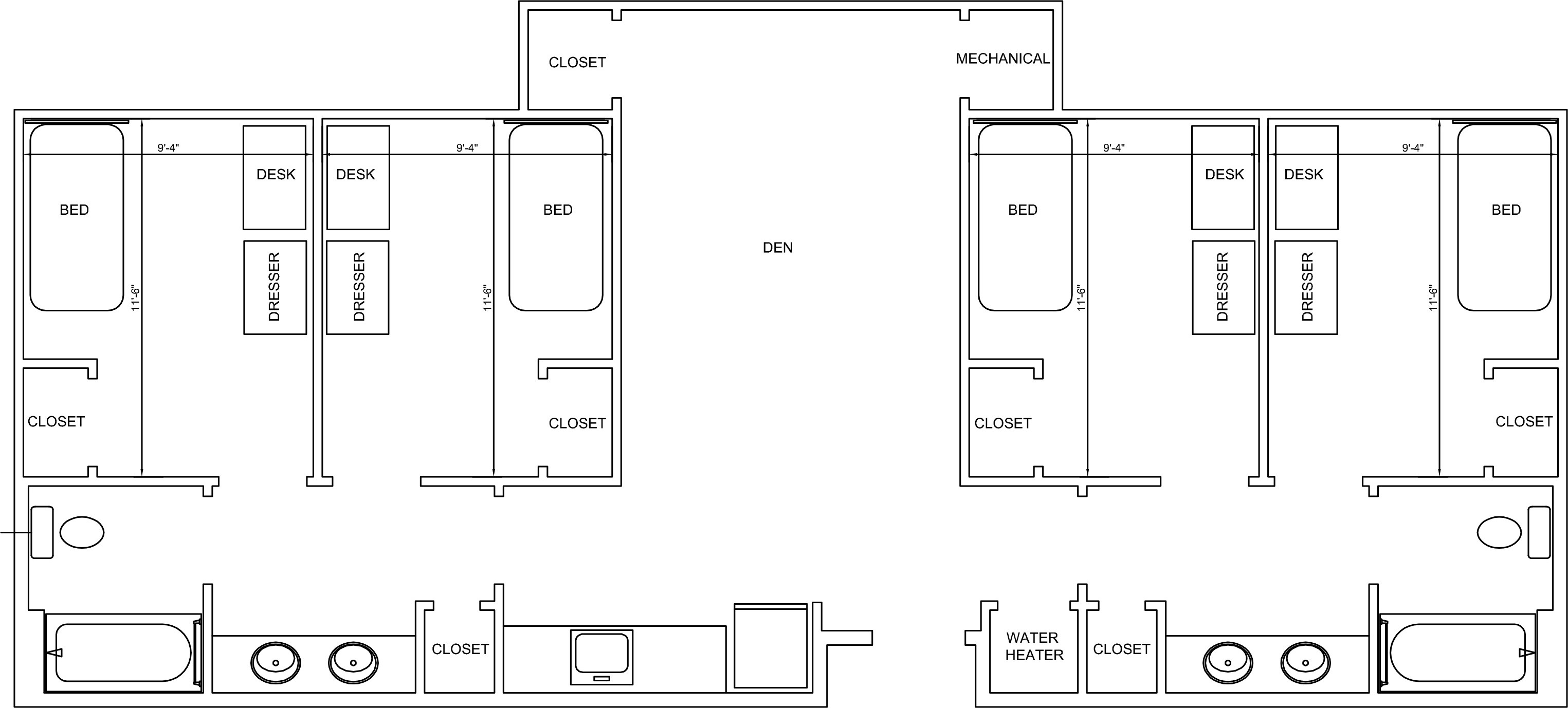 *Floorplans are not typical for all rooms (as room layouts/dimensions may vary)
Dining
Trojan Center
Banes and Noble Cafe
Academic Buildings
John Robert Lewis Hall
Malone Hall
Math and Science Complex
Eldridge Hall
Parks & Rec
Natatorium
Trojan Center Theater
Track/Soccer Complex
Veterans Memorial Stadium
Riddle-Pace Field
Andrew (Price) Watson
Katelynn Smith
Marnena Pope
Katelyn Beacham
Bini Iyegha
Tom Minshew
Tim Showalter
Daniel McCray
Caroline Duffee
Alexis Gordon
Emily Cordell
Pedro Ferreira
Addison Meeks
Shiyana Harvey
Anthony (Payne) Hodges