*NOTE: Google VR Tours are not supported in Internet Explorer or Microsoft Edge. Please use the most recent version of Safari, Google Chrome, or Mozilla Firefox to view the virtual tour.
Room Features
The following are examples of amenities found in this dorm. These amenities may not be available for all room types. All room types on the Troy, AL campus have air conditioning and access to laundry facilities.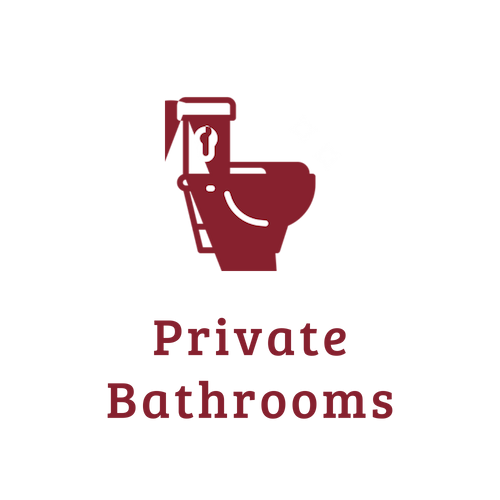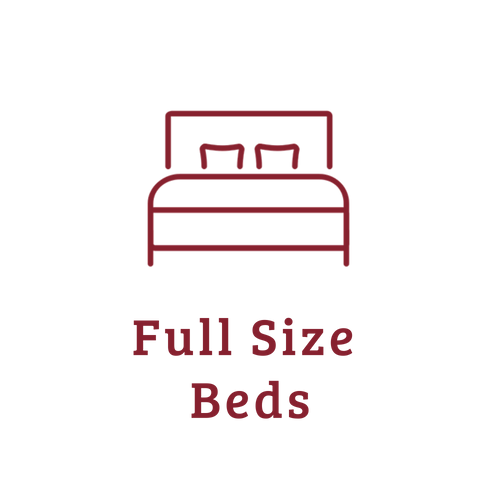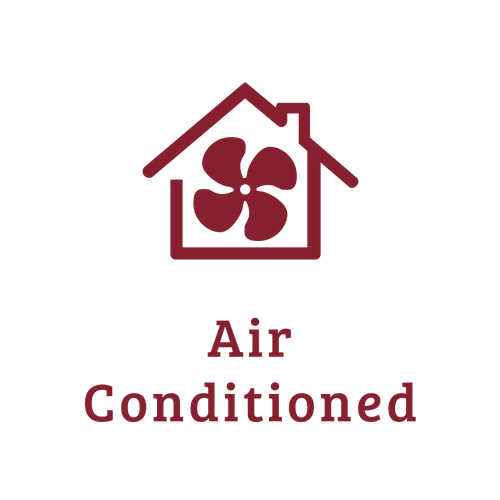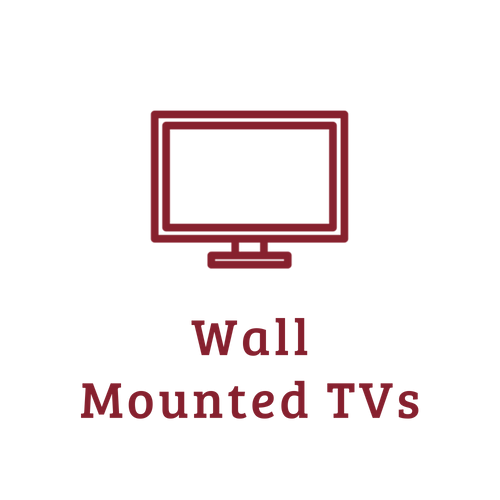 Rushing Hall Information
Rooms will have a full size bed and mattress, desk, desk chair, small bookcase, chest of drawers and a wall mounted TV. The closet will not have a door, you may bring a spring tension rod and put up a curtain. Personal items shown such as pictures and clock not included in room.
Opened Fall 2015, Rushing offers Premium, Single and Double occupancy suites.
About 90% of the rooms are single and about 10% are double rooms.
Dining
Trojan Dining
Herb's Place
Moe's Southwest Grill
Boar's Head Deli
Academic Buildings
International Arts Center
McCartha Hall
Patterson Hall
Wallace Hall (University Library)
Parks & Rec
Janice Hawkins Park
Intramural Fields
Sorrell Chapel
Social Quad
Christian Long
Bailey Hall
Oleksandr (Alex) Vakhno
Coby Gordon
Teyia Rhodes
Alexis Bayles
Cassandra Gonzalez
Lillian Fulmer