Room Features
The following are examples of amenities found in this dorm. These amenities may not be available for all room types. All room types on the Troy, AL campus have air conditioning and access to laundry facilities.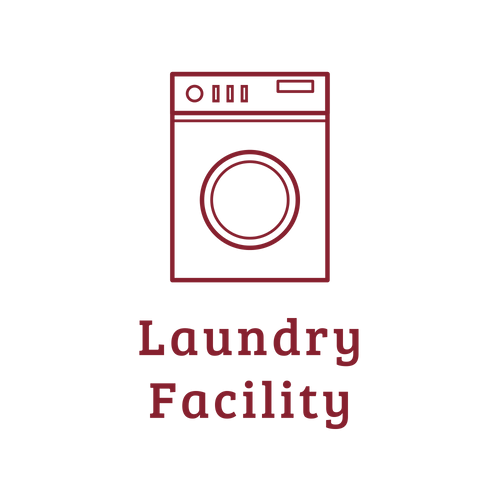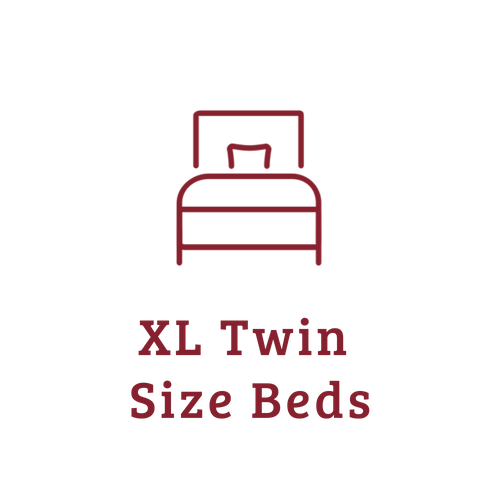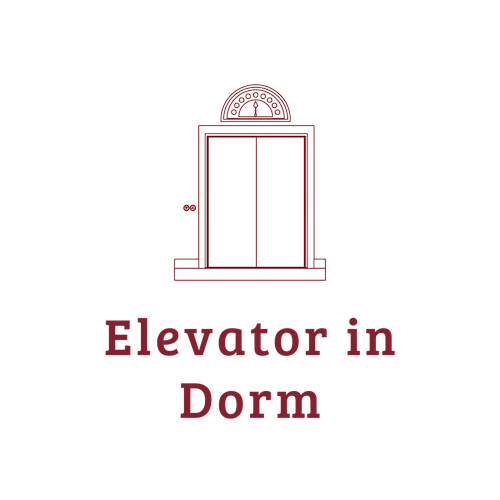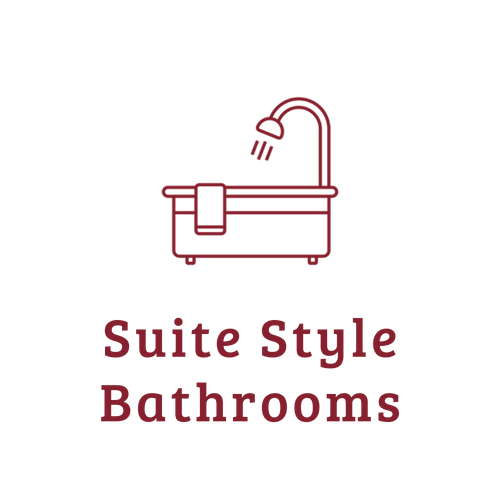 Newman Center Information
The Newman Center opened Fall 2013. It is has 376 bed spaces and is a two-building co-ed facility.
Dining
Trojan Dining
Herb's Place
Moe's Southwest Grill
Boar's Head Deli
Academic Buildings
Smith Hall
Long Hall
Hawkins Hall
Math and Science Complex
Collegeview
Parks & Rec
Intramural Fields
Crosby Theater
Mother Teresa Center
Baptist Campus Ministry
*Google VR Tour is not yet available for this dorm.