Room Features
The following are examples of amenities found in this dorm. These amenities may not be available for all room types. All room types on the Troy, AL campus have air conditioning and access to laundry facilities.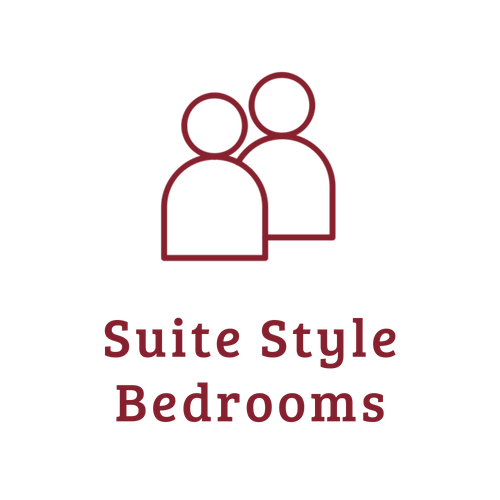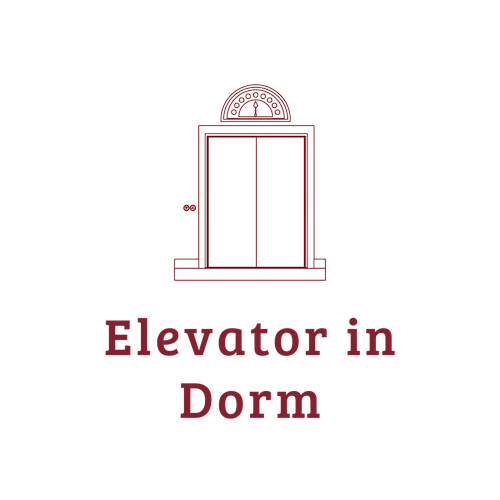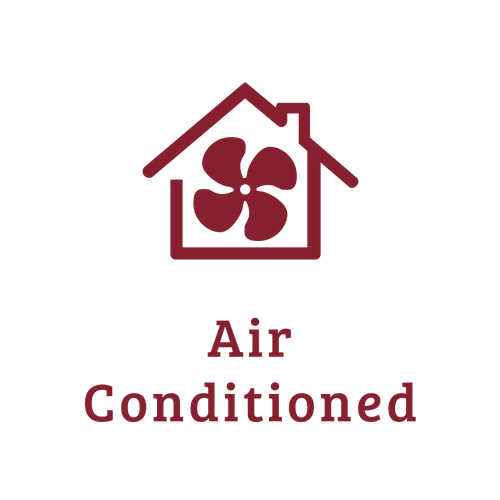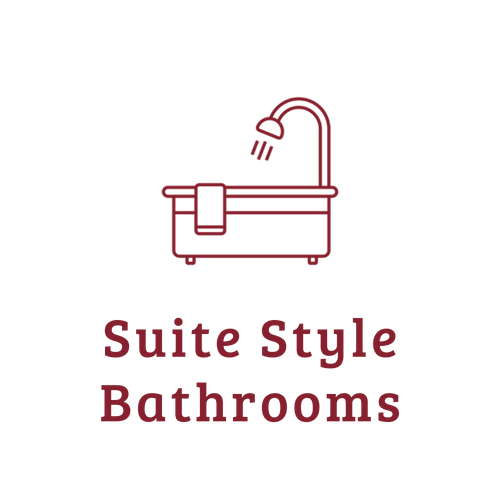 Cowart Information
Renovated in 1993, Cowart Hall is a 120-bed, suite type facility for female residents. All rooms are double occupancy with two rooms sharing a bathroom facility. Rooms are air-conditioned and furnished with a twin bed, chest of drawers, desk, bookshelf and closet/storage space for each resident.
Suite-type living with double occupancy 12' x 17' rooms with shared bathrooms between two rooms.
All rooms are carpeted and include beds, desk, wardrobe closet space and chests of drawers. Beds are a mix of XL twin size and regular twin size.
All furniture is movable for custom decorating.
Building has an elevator.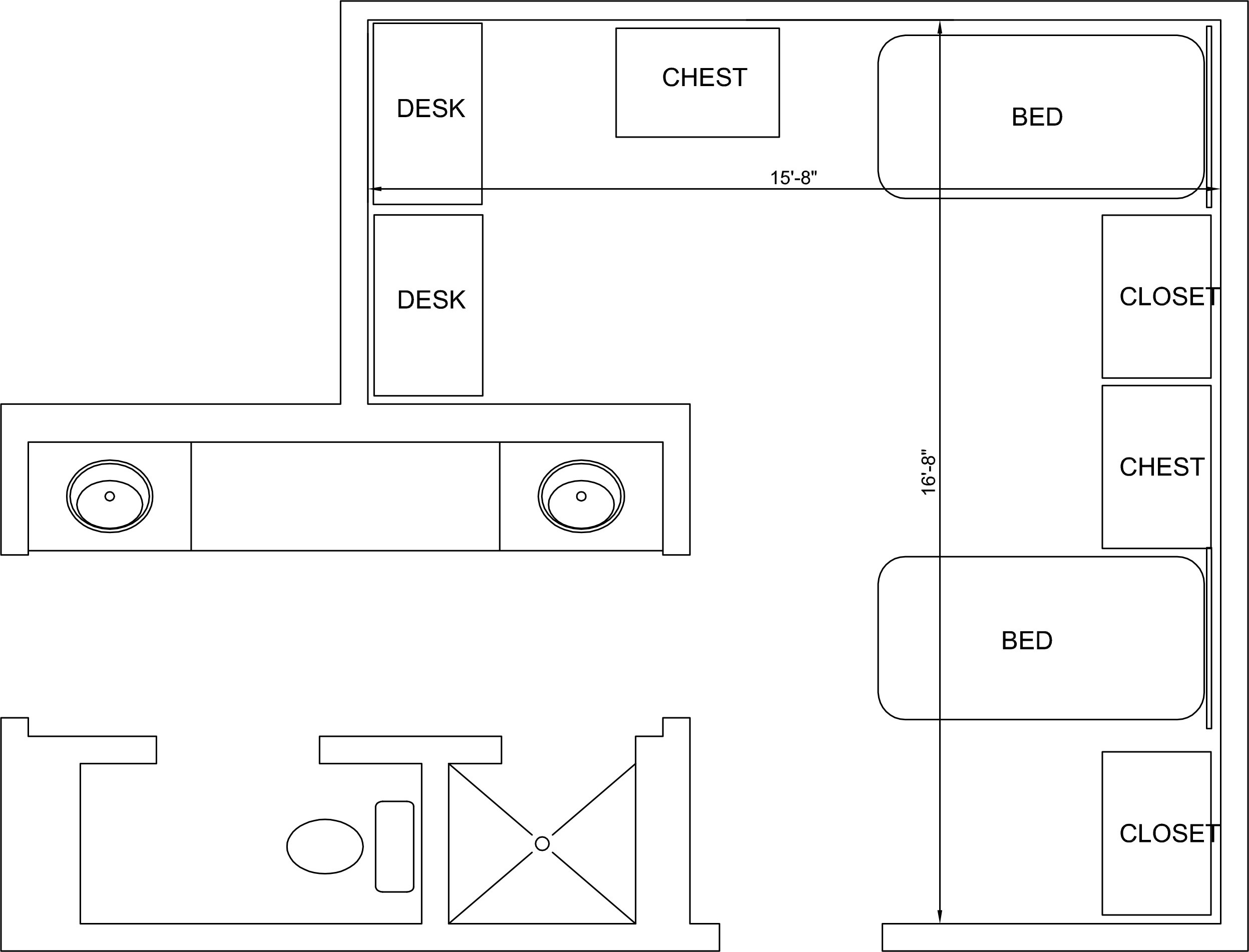 *Floorplans are not typical for all rooms (as room layouts/dimensions may vary)
Dining
Trojan Center
Convenience Store
Starbucks Cafe
Academic Buildings
Math and Science Complex
Hawkins Hall
Wright Hall
Smith Hall
Eldridge Hall
Bibb Graves Hall
Parks & Rec
Shackelford Quad
Natatorium
Riddle-Pace Field
Main Quad
*Google VR Tour is not yet available for this dorm.