Room Features
The following are examples of amenities found in this dorm. These amenities may not be available for all room types. All room types on the Troy, AL campus have air conditioning and access to laundry facilities.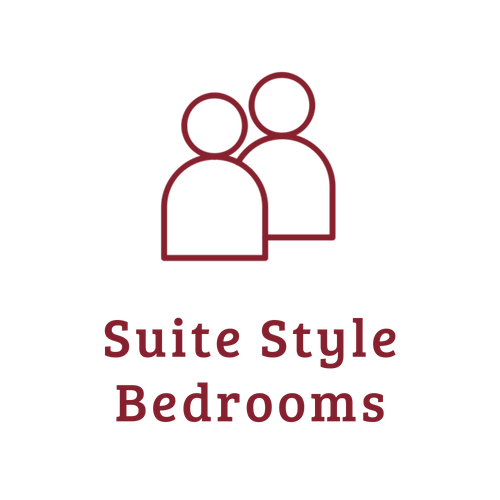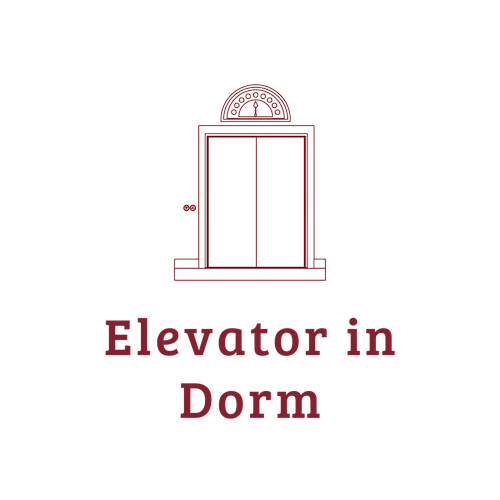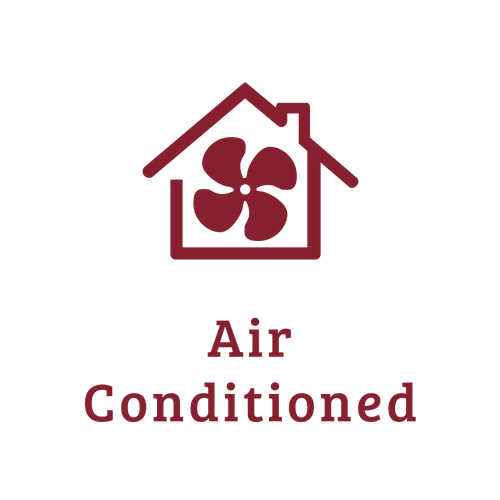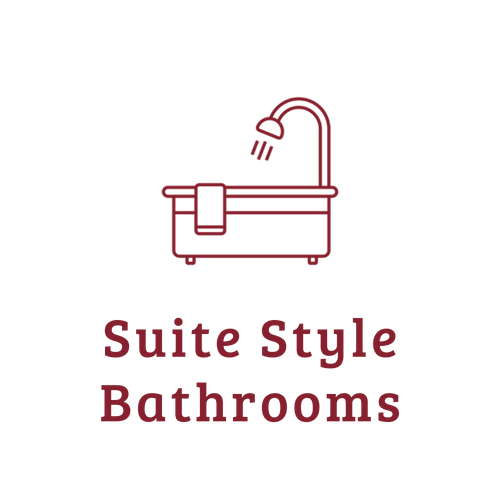 Pace Hall Information
Originally constructed in 1947, Matthew Downer Pace Hall was renovated in 1998 as a co-ed International Living and Learning Center where U.S. and international students live together. Pace Hall is a suite/apartment type facility for both male and female residents. International students and American students who are interested in a cultural exchange will be given priority toward assignments. Most rooms are double occupancy with two rooms sharing a bathroom and kitchen facility. Rooms are furnished and include a stove and refrigerator in the kitchen facility.
Shared kitchen and bathrooms within each suite. Rooms include a bed, desk, closet space, chest of drawers for each resident. All furniture is movable to allow students to more easily decorate their rooms to their tastes.
Dining
Trojan Center
Banes and Noble Cafe
Convenience Store (MSCX)
Academic Buildings
John Robert Lewis Hall
Hawkins Hall
Math and Science Complex
Smith Hall
Parks & Rec
Natatorium
Trojan Center Theater
Track/Soccer Complex
Veterans Memorial Stadium
Riddle-Pace Field