*NOTE: Google VR Tours are not supported in Internet Explorer or Microsoft Edge. Please use the most recent version of Safari, Google Chrome, or Mozilla Firefox to view the virtual tour.
Room Features
The following are examples of amenities found in this dorm. These amenities may not be available for all room types. All room types on the Troy, AL campus have air conditioning and access to laundry facilities.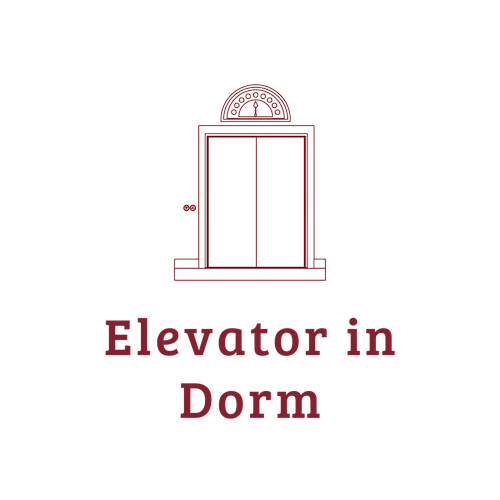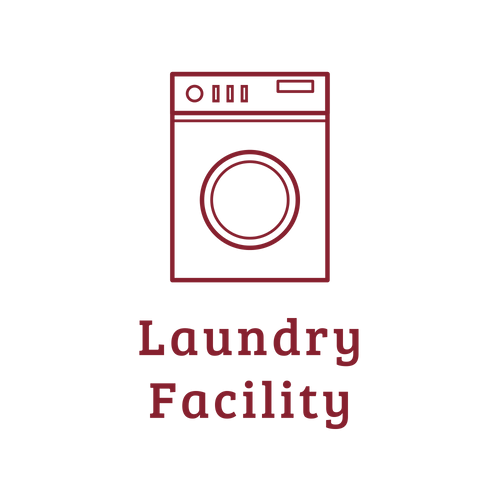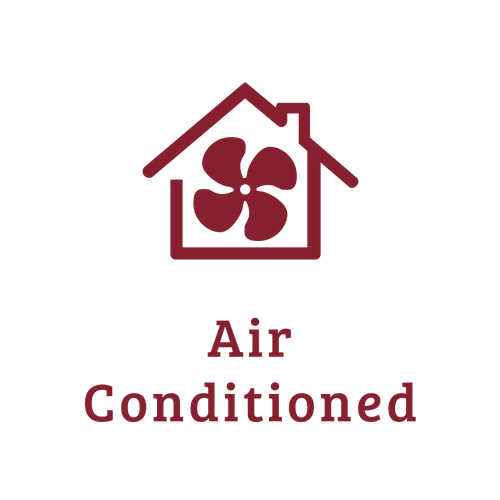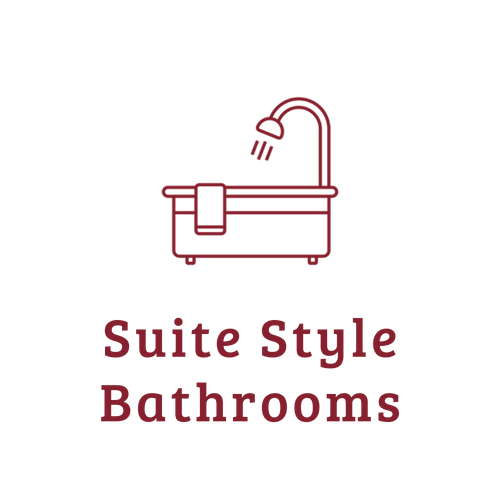 Shackelford Hall
Originally built in 1930, Shackelford Hall has been renovated to a suite type facility for both male and female residents. The facility has one, two, and four person suites furnished with a twin bed, chest of drawers, desk, and closet/storage space for residents. Suites will share a bathroom between rooms. Some private rooms share a bathroom and some private rooms do not share a bathroom.
Dining
Trojan Center
Banes and Noble Cafe
Convenience Store
Academic Buildings
John Robert Lewis Hall
Malone Hall
Math and Science Complex
Eldridge Hall
Parks & Rec
Natatorium
Trojan Center Theater
Track/Soccer Complex
Veterans Memorial Stadium
Riddle-Pace Field
Aubrey Campbell
Lyric Twymon
Reese Tourne