Room Features
The following are examples of amenities found in this dorm. These amenities may not be available for all room types. All room types on the Troy, AL campus have air conditioning and access laundry facilities.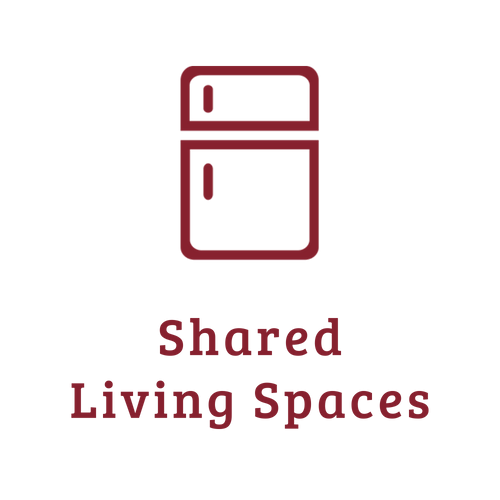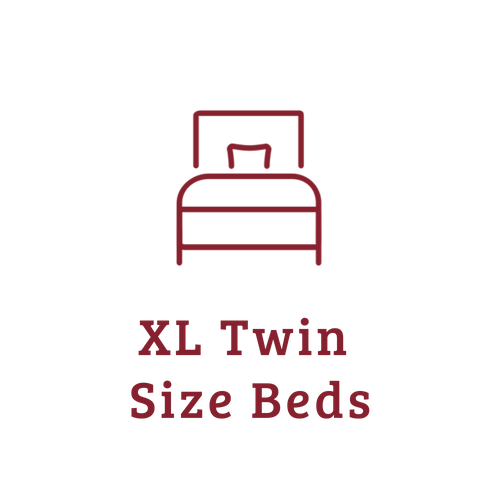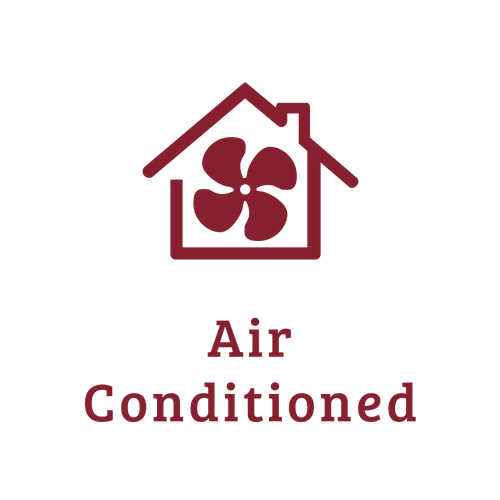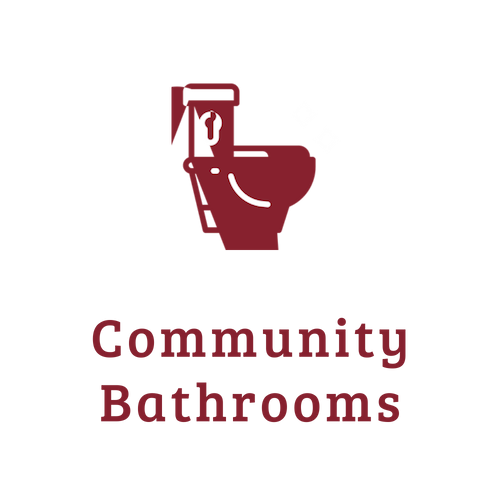 Honors Cottage Information
Troy offers an Honors Cottage for students in the Honors Program. This cottage is for both male and female students and offers bedroom space, a kitchen facility and a living area. Persons interested should make special application with Donna R Brown (Modern Languages & Classics Department) with a recommendation from the director of the TROY Honors Program. Housing only ten students, this co-ed residence hall features single-occupancy rooms.
Movable furnishings include bed, desk and chest of drawers.
Carpeted 12' x 15' rooms.
Large living room area shared by all residents.
XL Twin Size Beds.
Dining
Convenience Store
Trojan Dining
Boar's Head Deli
Moe's Southwest Grill
Academic Buildings
Hawkins Hall
Long Hall
Smith Hall
Math and Science Complex
Parks & Rec
Wesley Foundation
Riddle-Pace Field
Fitness Center (Under Construction)
Veterans Memorial Stadium
Baptist Campus Ministry
*Google VR Tour is not yet available for this dorm.