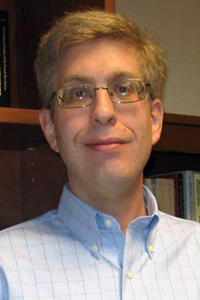 Robert Kruckeberg
Assistant Professor
rkruckeberg@troy.edu
Telephone: 1-334-670-3513
Room: 218
Building: Patterson Hall
Education:
B.A., University of North Texas, 1999
Ph.D., University of Michigan, 2009
Research Interests:
Old Regime France, Eighteenth-Century Europe, the Enlightenment, French Revolution, and the Atlantic World
Biography
Robert Kruckeberg is Assistant Professor of History at TROY University and received his Ph.D. from the University of Michigan in 2009. He came to Troy in the fall of 2012. Before coming to TROY , he taught at the University of Mississippi, Alfred University, and Kalamazoo College. He is currently revising a book manuscript titled The Wheel of Fortune in Eighteenth-Century France: The Lottery, Economic Change, and Political Transformation. This project examines the development of lotteries in France during the eighteenth century from small charitable lotteries to the largest state run lottery Europe had ever known in the Royal Lottery. The project uses the lotteries to examine the intersection between political and economic transformation that preceded the French Revolution in 1789 and continued on during the Revolution itself. More broadly, he is interested in the rise of modern financial capitalism and its connection with the rise of modern political culture.
Courses Taught at TROY:
Western Civilization I and II
French Revolution and Napoleon
Early Modern France
Age of Absolutism
Scientific Revolution and Enlightenment
The Caribbean
Modern European Intellectual and Cultural History
Witchcraft in Early Modern Europe